Breastfeeding can be challenging, but with the right support, mothers and babies can enjoy the vital health benefits of breastmilk.
Check your Employer Benefit Plan for potential coverage!!!
Call or Text 403.803.9348 for additional information
Your Breastfeeding Journey
The learned art of Breastfeeding
Breastfeeding is a beautiful journey for mother and baby. There is nothing more amazing than gazing into your little ones eyes while they happily nourish themselves from the precious milk your body makes. I like to describe the breastfeeding journey as a dance. When we learn a dance, there are many steps involved. Each step along the way requires time & patience by both mother and baby.

Most new mothers have a breastfeeding challenge that requires the professional guidance of a Lactation Consultant.

Nourish Lactation provides support for all breastfeeding challenges. Some of the most common ones are: latch issues, sore nipples, low milk supply, oversupply, multiples, and tongue tie.

In the comfort of your home, I will complete a thorough breastfeeding assessment and collaboratively, we will create a feeding plan that is right for you and your family to ensure your breastfeeding goals are met.
LEANNE RZEPA, RN BN IBCLC
REGISTERED NURSE, BACHELORS IN NURSING, LACTATION CONSULTANT IBCLC
I graduated from the University of Calgary with a Bachelor's Degree in Nursing in 2000. I started to develop my passion for Breastfeeding working as a Post Partum Nurse as soon as I graduated and became an RN. I became an Internationally Board Certified Lactation Consultant (IBCLC) in 2007 and have continued working within the Primary Care setting with the NICU and Pediatric populations in addition to operating NLC.
I opened Nourish Lactation Consulting in 2008 shortly after becoming an IBCLC. I could see from working within the hospital setting there was a tremendous need for additional in-home support for breastfeeding women. New moms come home sleep deprived, and information overloaded. I knew there was a better way to support our breastfeeding moms out in the community.
So I decided to open Nourish Lactation Consulting which provides in-home breastfeeding support and education to new mothers in the comfort of their home to help them get breastfeeding off to the best possible start.

I have 3 beautiful daughters. Kayla, Alyssa, & Maya. I breastfed all 3 of them and believe me, I had big-time challenges and am very familiar with the breastfeeding journey!!! I truly feel that my own personal experiences have taught me so much and enable me to support and teach other women in an empowering, thoughtful manner.

I am passionate. I am experienced.

With my support, we will make a difference for you and your baby!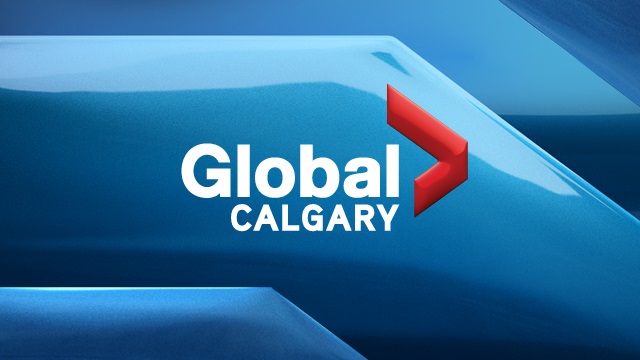 As Featured on Global News
Nourish Lactation Consulting has been featured on Global News as the only in-home pre and postnatal support in Calgary and area! Read the full article here…
ALSO FEATURED ON GLOBAL MORNING NEWS
Call or Text 403.803.9348 for additional information
AS SEEN ON INSTAGRAM - LIVE FEED
Nourish Lactation Picture Gallery