Breastfeeding can be challenging, but with Nourish Lactation supporting you through every step of your journey, mothers & babies can enjoy the vital health benefits of breastmilk.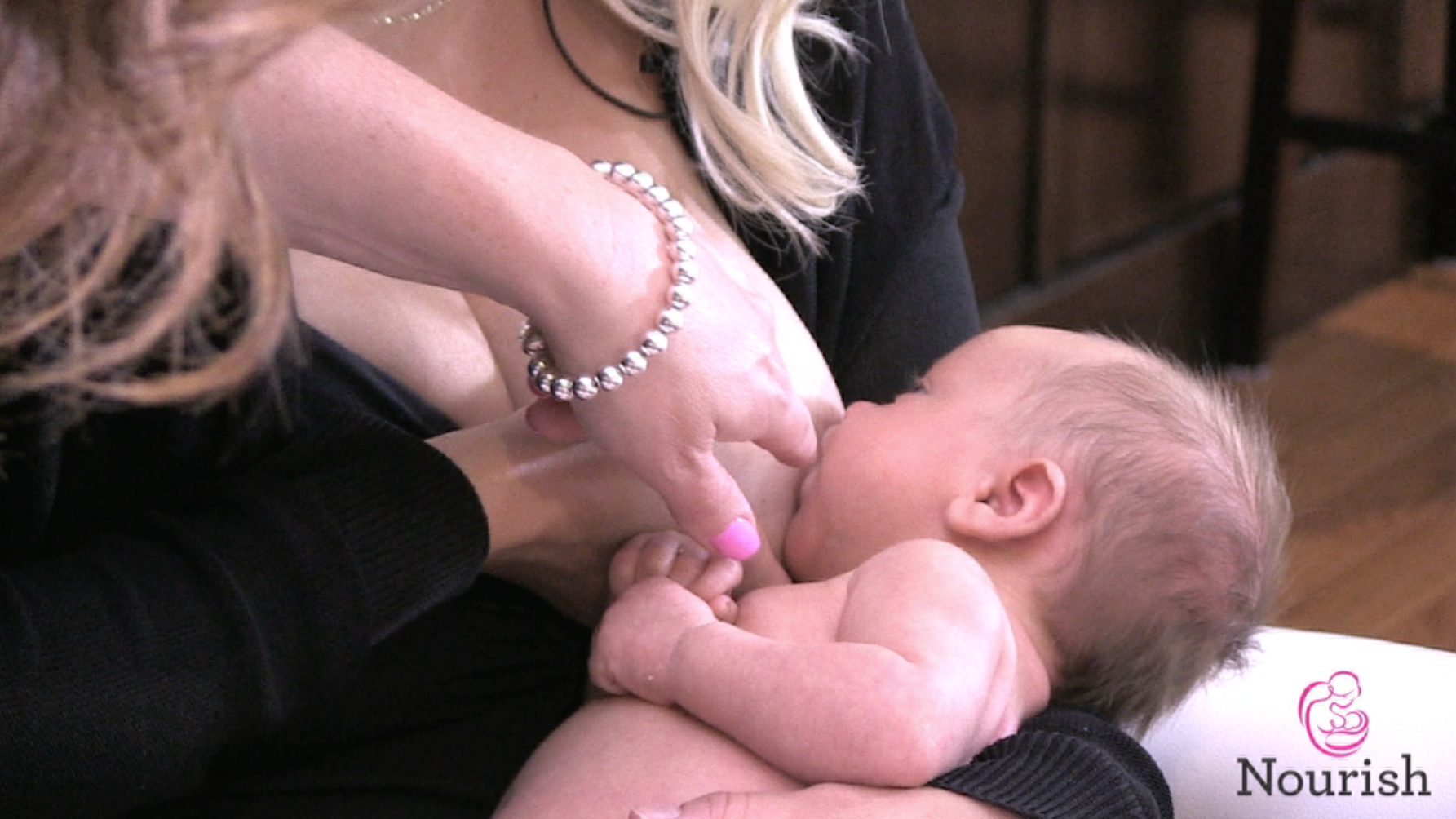 Your Breastfeeding Journey
The Learned Art of Breastfeeding
Breastfeeding is a beautiful journey for mother and baby. There is nothing more amazing than gazing into your little ones eyes while they happily nourish themselves from the precious milk your body makes. I like to describe the breastfeeding journey as a dance. When we learn a dance, there are many steps involved. Each step along the way requires time & patience by both mother and baby.

Most new mothers experience a breastfeeding challenge that could be resolved with the professional guidance of a Lactation Consultant (IBCLC)

Nourish Lactation provides in-home support for all breastfeeding challenges such as latch issues, sore nipples, low milk supply, oversupply, multiples, and tongue tie.

In the comfort of your home, Leanne Rzepa RN BN IBCLC will complete a thorough breastfeeding assessment and collaboratively, we will create a feeding plan that is right for you and your family to ensure your breastfeeding goals are met.
LEANNE RZEPA, RN BN IBCLC
REGISTERED NURSE, BACHELORS IN NURSING, LACTATION CONSULTANT IBCLC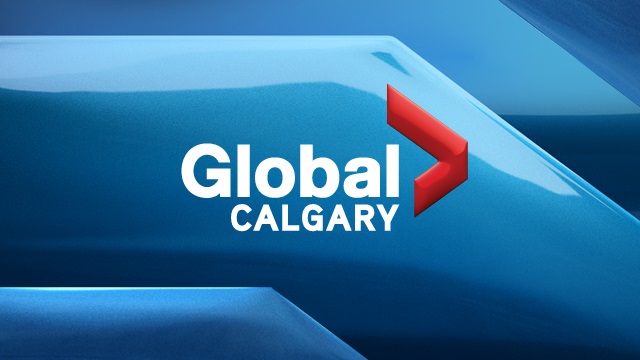 As Featured on Global News
Nourish Lactation Consulting has been featured on Global News as the only in-home pre and postnatal support in Calgary and area! Read the full article here…
ALSO FEATURED ON GLOBAL MORNING NEWS
Happy Babies & Mamas Guaranteed
AS SEEN ON INSTAGRAM - LIVE FEED
Nourish Lactation Picture Gallery